You read that right… a pandemonium broke out at the Senate Committee meeting in Islamabad a couple days ago as politicians threw policy aside to focus on rolling their joints accurately instead. In a strange and random problem, however, there is a prevailing rat problem that needs to be dealt with as well. The question is, which issue will take precedence: efficient administration of the country, the charas addiction, or the rats.
The truth is, nobody knows. What we do know is, just the smell of hashish (locally known as charas) can cause fatal levels of "dizziness and haziness", as claimed by distressed PTI Senator Samina Saeed.
Naturally, that is a great cause for concern. How can one focus on the pressing rat problem inside the Parliament lodges when one is so overwhelmed by the smell of drugs? Let's put the third issue aside for now; I think Parliament has demonstrated quite fully how much that really matters in the more realistic scheme of things.
What's more, PTI legislator Murad Saeed had to be kicked out of his lodgings, which he had apparently illegally hijacked as these lodgings are only meant for senators. Perhaps that was the central drug den of Parliament and the "only meant for the senators" excuse is a cover-up? Not that Murad Saeed is being excused of any illicit activities here; the mastermind must have been his chauffeur.
Because that's how it actually started! Drivers would lurk around the lodges smoking hashish, and would even eventually be joined by policemen. Let's assume (throw all that good ol' solid reporting aside), in the end, the smell and potency of the smoke became so bad that the 50,000 or so rats hiding inside the lodgings got intoxicated on second-hand smoke and went absolutely berserk. And yet, the Capital Development Authority (CDA) was still not able to catch the rats.
Truth be told, I don't even know what I'm reporting on anymore. It's a complete muddle. I don't think even Churchill had such a hard time with figuring out the whole Dunkirk issue.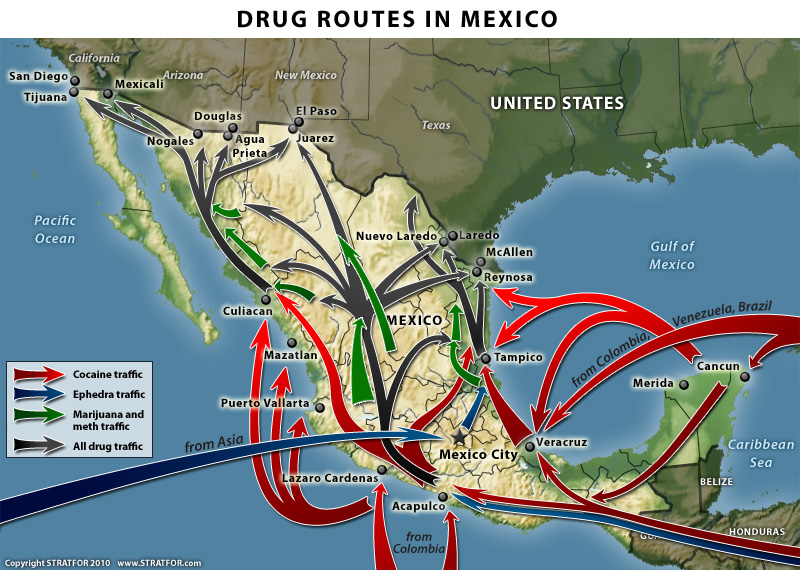 At this point, it is important for Parliament to define critical short-term and long-term aims: what is the public to do in the face of such anarchy? Also, it needs to answer some important questions: is Samina Saeed all right? Did Murad Saeed find alternative lodgings? Were the drivers served chai with their charas today? Because chai is important too.