On 14th February 2019, an attack in Indian occupied Kashmir led to the death of more than 40 Indian soldiers. Jaish-E-Mohammad, a militant group, based in Pakistan has been blamed for the attack. Whats more, India has accused Pakistan for actively supporting terrorist elements in Indian occupied Kashmir.
This is how India has reacted following the attack
India held meetings with 25 countries (including the P5 nations: US, China, Russia, the UK and France) to brief them regarding the Pulwama attack and Pakistan's role in using terrorism as a state policy.
India revoked Pakistan's 'most favored nation' status.
Indian opposition stated it will not 'compromise with terrorist forces'
Indian Premier League chairman Rajeev Shukla stated there will be no cricketing ties between India and Pakistan on a bilateral level
IMG Reliance pull out as producers and broadcasters of the Pakistan Super League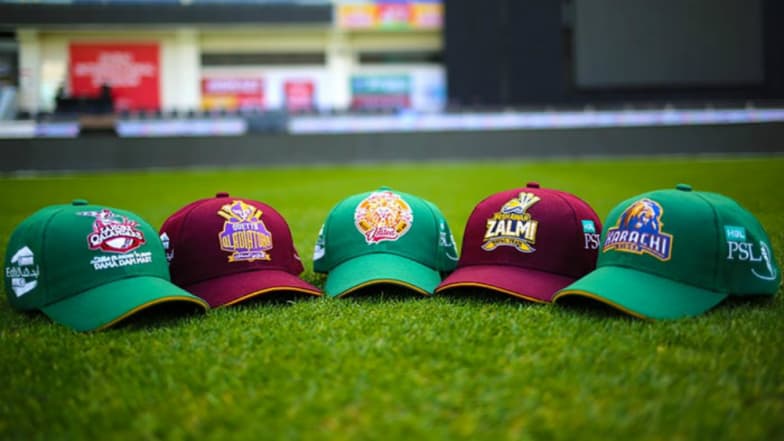 Kashmiri students were harassed and threatened by radical groups in Dehradun
India hikes custom duty to 200% on all goods imported from Pakistan
Photos of Pakistani cricketers, including those of Imran Khan, have been removed from Mohali stadium
All India Cine Workers Association announced a blanket ban on Pakistani actors
Actor Ajay Devgn announced that his movie Total Dhamaal will not release in Pakistan
The Indian community in UK held a protest outside the Pakistan High Commission in London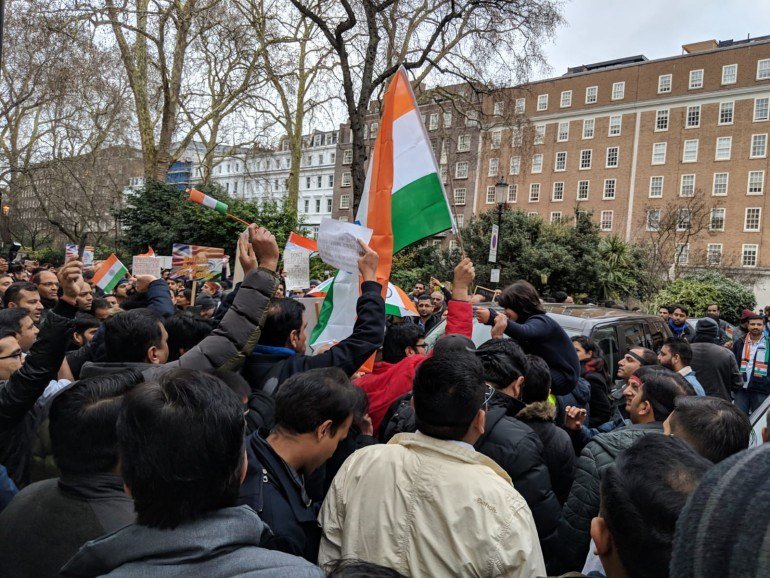 A delegation of Indian doctors has cancelled their visit to Pakistan for the 13th Association of Anaesthesiologists Congress
Two Dehradun colleges have stated that they won't admit Kashmiri students
Authorities in Rajasthan have given Pakistani nationals a 48 hour ultimatum to leave India due to increased attacks against Pakistani and Kashmiri nationals
More from ProperGaanda :
After PM #ImranKhan urged Crown Prince Mohammad bin Salman to look into the prisoners being held in the kingdom, #MBS has announced the release of over 2000 prisoners