For a couple of days now social media has been overflowing with posts about the violence in Sudan and the courage of the pro-democratic protests. While most of us have changed our profile pictures to blue and reposted supportive content, do we know what the hell is even going on?
How It All Started With The President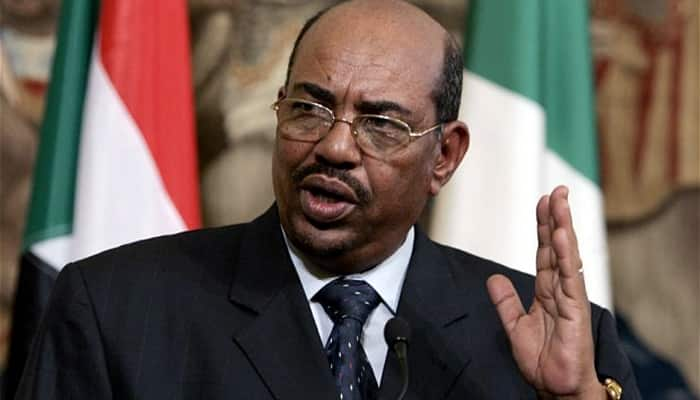 Omar al Bashir had been in power for 30 years when he was ousted in April 2019 through a military coup. The former president had faced widespread protests and international backlash over his strict military regime and various human rights violations. His crimes include rape, torture and even genocide in Darfur. Once the president had been removed, the military stepped in to run a transitional government with promises of civilian rule and elections. Initially, it was reported that negotiations between the military and civilian representatives had almost reached a consensus. However these talks would soon dissolve, leading to mass strike in Sudan's capital, Khartoum.
Khartoum And The Fall Into Violence
The atmosphere in Khartoum had been hopeful, as a diverse group of protesters gathered to protest. But then on June 3rd, the protests came to an violent end as paramilitary and security forces raided unarmed demonstrators.
According to the World Health Organisation, the violence resulted in 52 people dead and 784 injured. There are various claims from civilians that the actual death count was much higher than the official figures. There are also reports of bodies being dumped in the Nile and soldiers raping women. This tviolence was followed by an internet blackout, greatly affecting communication and the dissemination of information. UNICEF's executive director Henrietta Fore was reported to have said that:
"We have received information that children are being detained, recruited to join the fighting and sexually abused"
So Who Is Behind All The Violence?
The leader of the military coup, Lt. Gen. Abdel Fattah al-Burhan has claimed that everyone involved in the disruption of the protests will be held accountable. Although many doubt this statement, it is necessary that we know exactly who was behind the tragic attack on humanity.
Rapid Support Forces is the group which allegedly instigated most of the violence and they are led by Lt. Gen. Mohamed Hamdan, otherwise known as Hemeti. His history of violence is not limited to the revolution alone and Hemeti has been accused of being involved in the Darfur genocide. Interestingly, both him and Al-Burhan have a close relationship with Saudi Arabia and the UAE.
Both have also supported the military forces in Sudan with billions of dollars.
What Can You Do About It?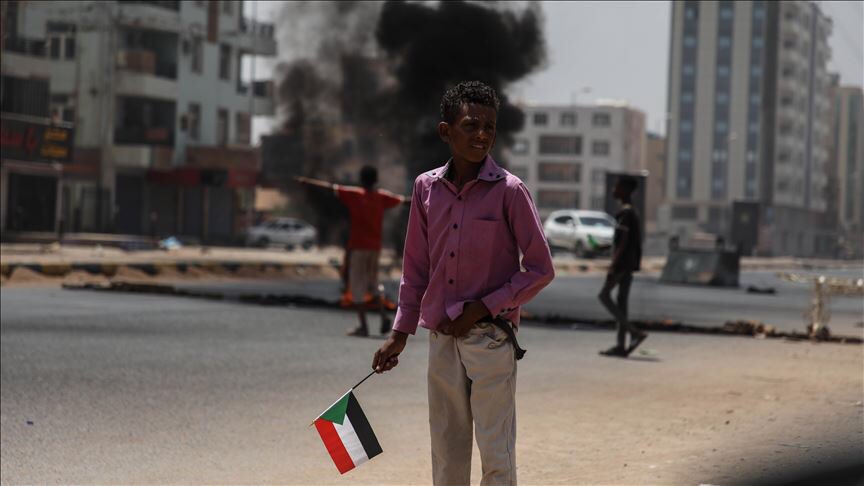 All the social media support is certainly necessary and helpful. Amidst the internet blackout and a lack of appropriate coverage from international media, social media is how we know the truth. But many of you might be wondering how else you can help. There is an increasing demand for food and supplies as the situation continues to deteriorate. Furthermore, concerns for safety amidst all the violence in Sudan remain high. UNICEF has a variety of ways in which those interested can help the disadvantaged children in Sudan. Other options such as GoFundMe by Uprisings Charity Event or petitions calling for a UN investigation might also be helpful.