Independent candidates secured the most number of seats followed by Pakistan Tehreek-i-Insaf (PTI) in the first-ever provincial elections held in Khyber Pakhtunkhwa's merged tribal districts, according to unofficial Form-47 resultspublished by the Election Commission of Pakistan (ECP) on their website on Sunday.
Polls were held on Saturday for 16 general seats in seven tribal districts and six towns of KP.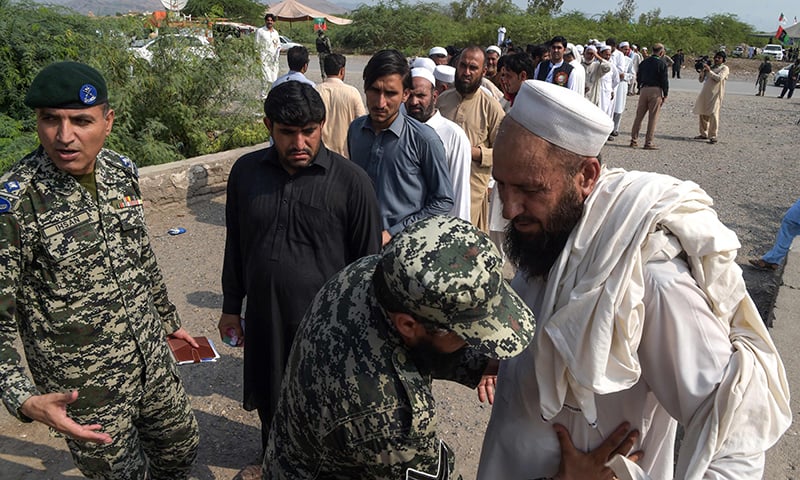 Voting was held from 8am to 5pm without a break amid tight security, with army troops, Levies and Khasadar forces deployed outside all 1,897 polling stations. Security personnel were also deployed inside polling stations that had been declared highly sensitive.
In all, 285 candidates, including two women, contested the 16 general seats of the KP Assembly to represent three constituencies each of Bajaur (PK-100 to 102) and Khyber (PK-105 to 107) districts; two each of Mohmand (PK-103 and 104), Kurram (PK-108 and 109), North Waziristan (PK-111 and 112) and South Waziristan (PK-113 and 114); and one each of Orakzai (PK-110) district and ex-Frontier regions (PK-115).