Pakistan has locally completed the development of a coronavirus vaccine with the assistance of Chinese experts after raw materials for the vaccine were transported to Islamabad last month.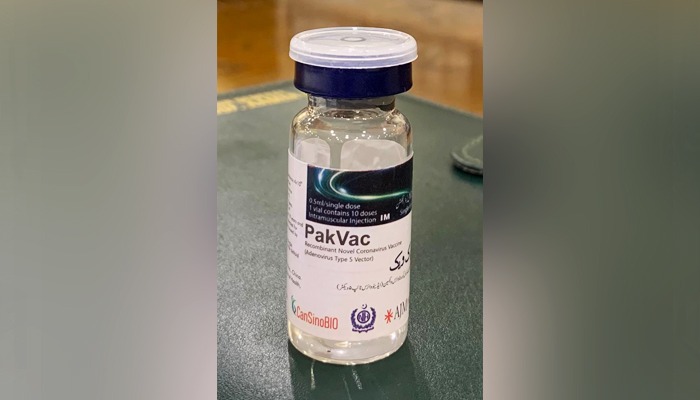 What Happened: The announcement was made by Special Assistant to the Prime Minister on National Health Services Dr. Faisal Sultan via to Twitter as he congratulated the National Institute of Health for the achievement and expressed optimism that the development of the vaccine will improve the country's vaccine supply and aid in combatting the pandemic.
The Response: The news has been received with considerable positivity by the public, and many have lauded the efforts of the Pakistani government.