What Happened: Fawad Chaudhry, Federal Minister for Information and Broadcasting, addressed a press conference in Islamabad on Tuesday.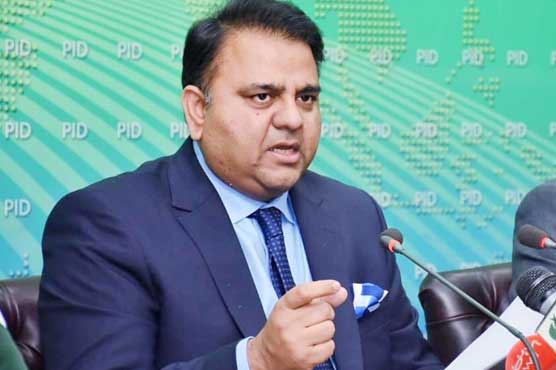 Details: He stated that the second biggest Indian-sponsored terrorist network was involved in the recent Lahore blast. As a result, Pakistan government decided to hold negotiation talks with the Baloch tribals who had never sided with India during the insurgency in Balochistan.
Government has also decided to establish camps on the border with Afghanistan as an influx in refugees in anticipated due to the ongoing conflict in the country.
The decisions were taken in a federal cabinet meeting held by Prime Minister Imran Khan on Tuesday.
Read more on Propergaanda.