Nationwide petrol strike ends after talks with the government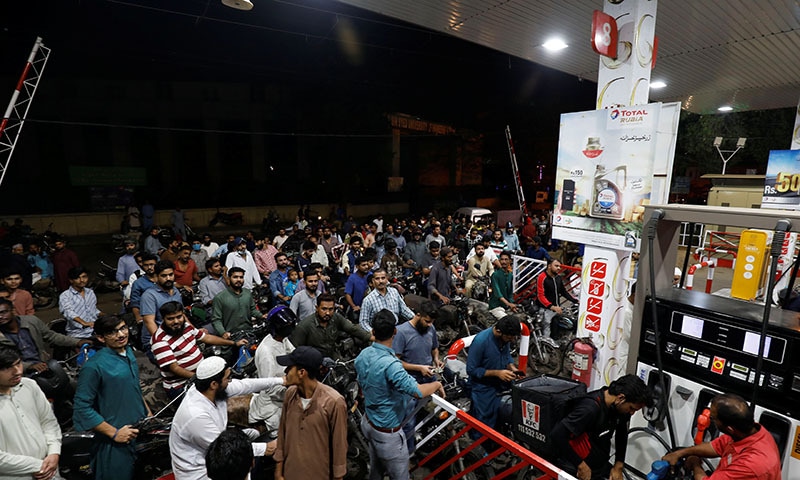 What happened:
The All Pakistan Petrol Pumps Dealers Association called off strike on Thursday in protest of the government's failure to raise profit margins.
Details:
After a day of negotiations, the government and the association's leader, Abdul Sami Khan, achieved a middle ground. The government team included Shaukat Tarin, the Prime Minister's Finance Adviser, Hammad Azhar, the Energy Minister, and Dr Arshad Mahmood, the Petroleum Secretary. He claimed that they had originally requested a 6% rise in profit margin. The government has agreed to a 4.4 percent increase.
More:
Petrol dealers were charging Rs3.91 per litre, but would now charge Rs4.90, according to Malik. He predicted that the price of gasoline will rise after the government released the rates for the next month. He stated that the agreement will go into effect next month, and that the government had promised to reassess the profit margin after a period of time.