Contestant from Greece withdrew from Miss Universe Pageant in Israel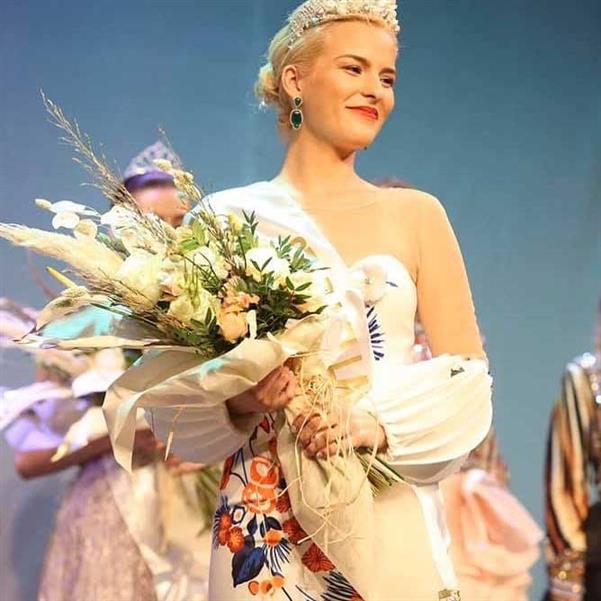 What happened:
In solidarity with Palestine, Greek Miss Universe contestant Rafaela Plastira withdrew from the Miss Universe pageant, which will be hosted in Israel.
Details:
Plastira shared on her Instagram account, announcing that she will not be competing in the pageant. The reason is Israel hosting the event.
"I will not be attending 'Miss universe' this year. The reason for that is the country," she said. "I can't go up that stage and act like nothing is happening when people are fighting for their lives out there," Miss Greece 2019 added to her statement.
What else:
The Palestinian Campaign for the Academic and Cultural Boycott of Israel (PACBI) applauded Plastira's choice. In their statement they said, "Palestinians celebrate Greek candidate Rafaele Plastira for quitting from Miss Universe held by apartheid Israel."