If you're living in Pakistan, here are 9 news updates for you.
A lot has been happening in Pakistan these days. Here are 9 events for you to catch up on and keep you updated. 
1.Skardu's international flights:
What happened: The Pakistan Civil Aviation Authority (PCAA) declared that the Skardu airport will begin operating as an international airport today, following its elevation to international status. The airport was upgraded with the addition of a new runway, terminal building, apron, and other infrastructure to accommodate international flight operations.
2. Acid attack in Karachi: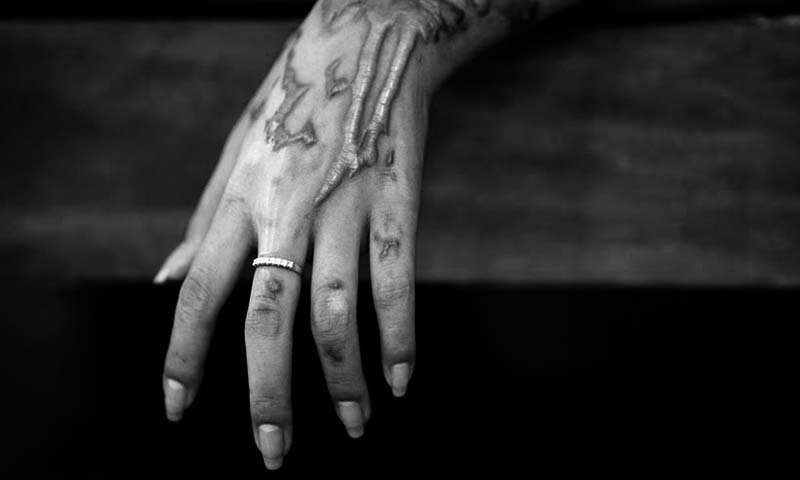 What happened: On Thursday night, a guy threw acid on his ex wife in Karachi's Mehmoodabad while hurting her and another woman.
The motive: The culprit has been identified as Yasir, according to police, who went to his ex-wife's 27-year-old Sana's house and threw acid on her before fleeing.
The victims: Sana and another woman, Shazia Ali Khan, 45, were both injured in the attack. Until the submission of this report, no case had been filed. The suspect, on the other hand, is being sought by police.
3. Maryam Nawaz takes a two-week break:
What happened: Maryam Nawaz, Vice President of the Pakistan Muslim League Nawaz (PML-N), has postponed her political activity for the next 15 days due to her son's approaching wedding celebration. The wedding reception for Muhammad Junaid Safdar will be held in Lahore this month. His grand Nikkah ceremony took place in London back in August.
4. Largest Italian cruise ship docks in Karachi:
What happened: A 14-story high-cruise Italian ship has docked at Gadani Shipyard in Karachi. Celestyal Experience, originally Costa Romantica, is a Costa Cruises vintage ship from the 1990s. An Italian shipbuilder built the 56,800 gross-ton cruise ship, which was launched in 1992. New Choice Enterprises, a Pakistani business, bought it for scrap but subsequently discovered it in "excellent condition." They want to turn it into a hotel or cruise ship.
5. Wasim Akram gets the Golden Visa:
What happened: Wasim Akram, the Sultan of Swing has been granted a Golden Visa by Dubai. In a social media post, the former skipper stated, "It is an honor that the Dubai government has awarded me a Golden Visa in appreciation of my services to cricket."
More: Akram also stated that Dubai is clearly one of the best business centres in the world, as well as a vacation destination. He said that city brings people from all over the world together. He also expressed an interest in spending more time in Dubai.
6. Sindh plans to purchase diesel hybrids:
What happened: The Sindh cabinet approved the purchase of 250 diesel hybrid electric buses for intra-district transportation on Thursday. The decision was made during a meeting of the provincial cabinet. It was chaired by Chief Minister Syed Murad Ali Shah. The Sindh Intra-District Peoples Bus Service project will purchase these buses.
More: They'll be active in Karachi, Hyderabad, Sukkur, Mirpurkhas, Larkana, and other areas.
7. BIEK offers an opportunity to students:
What happened: The Board of Intermediate Education Karachi has announced another option for students to enhance their marks in order to assure admission to colleges for higher education. They announced extra examinations for students who received D and E marks in the pre-engineering group in order for them to be eligible for university admissions, according to information.
8. Exports rise in Pakistan by 33%:
What happened: On Wednesday, Adviser to Prime Minister of Pakistan for Commerce and Investment Abdul Razak Dawood said that Pakistan's exports climbed by 33% in November. He said in a tweet that Pakistan's exports grew by 33% in November to a historic monthly high of $2.903 billion, up from $2.174 billion in the same month previous year, while the target for the month was $2.6 billion.
9. PM Imran Khan appointed his 6th finance secretary: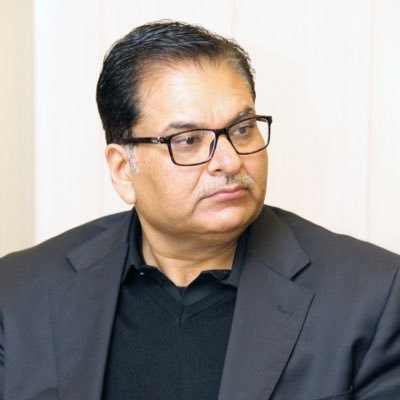 What happened: Prime Minister Imran Khan named a new federal finance secretary on Thursday. Its the sixth one in three years, after the outgoing one resigned, leaving his successor with many important decisions to make. This includes vital appointments and safeguarding the public purse ahead of the next elections. Yusuf Khan, the finance secretary, was transferred because he refused to stay in the position owing to disagreements on a number of policy and operational concerns. Khan also wanted a less stressful work atmosphere.